The short answer is "No". Legacy already has a better option for you, that includes PayPal and other options for your supporters.
Many recommenders and council members will want a way for their supporters to give to their fund. There are many different payment processors out there. Legacy has partnered with FundraiseUp to help give you the tools you need to successfully receive donations from your supporters.
FundraiseUp gives your supporters more payment options to give to your fund than just one option.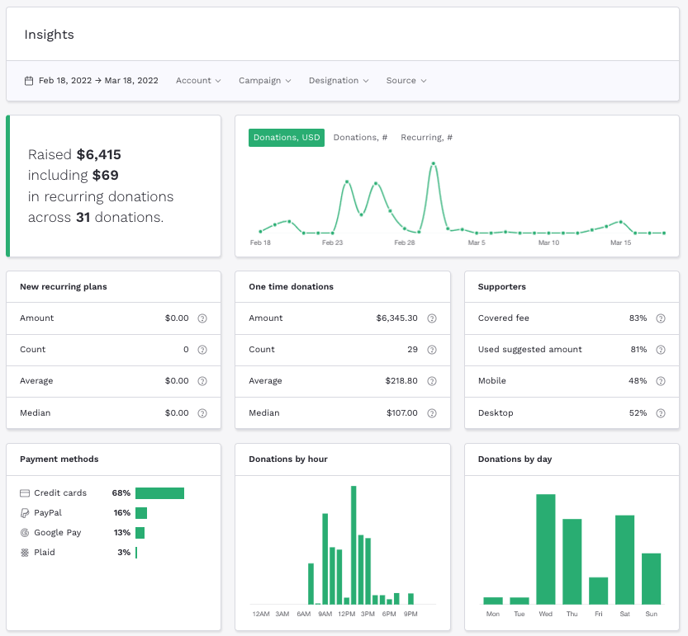 If you have requested to have an online option within your fund, Legacy staff will create one for you and give you access to the insights your fund receives. The banking and payment information is setup by Legacy and then tagged for your fund so that the monies are allocated correctly.