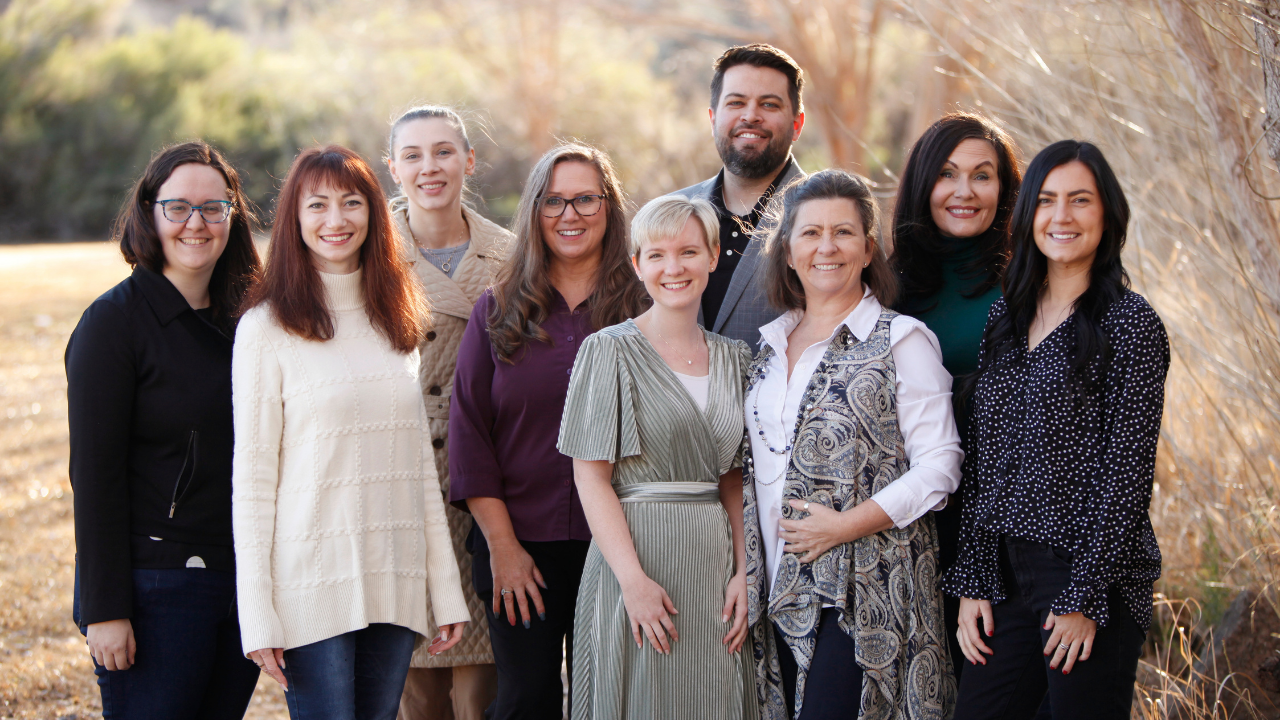 Our story
At Legacy Offices, we are more than just a back office administration and tax preparation firm – we are your dedicated partners in achieving unparalleled success. With a strong commitment to excellence, precision, and personalized service, we have been assisting businesses and individuals in navigating the complex landscape of financial management since our inception.


Our Mission
Our mission is simple yet profound: to empower our clients to focus on their core competencies and growth while we take care of the intricate details of back-office administration and tax preparation. We understand that the modern business world demands undivided attention and strategic thinking, which is why we are here to handle the essential but time-consuming tasks that can often divert your resources.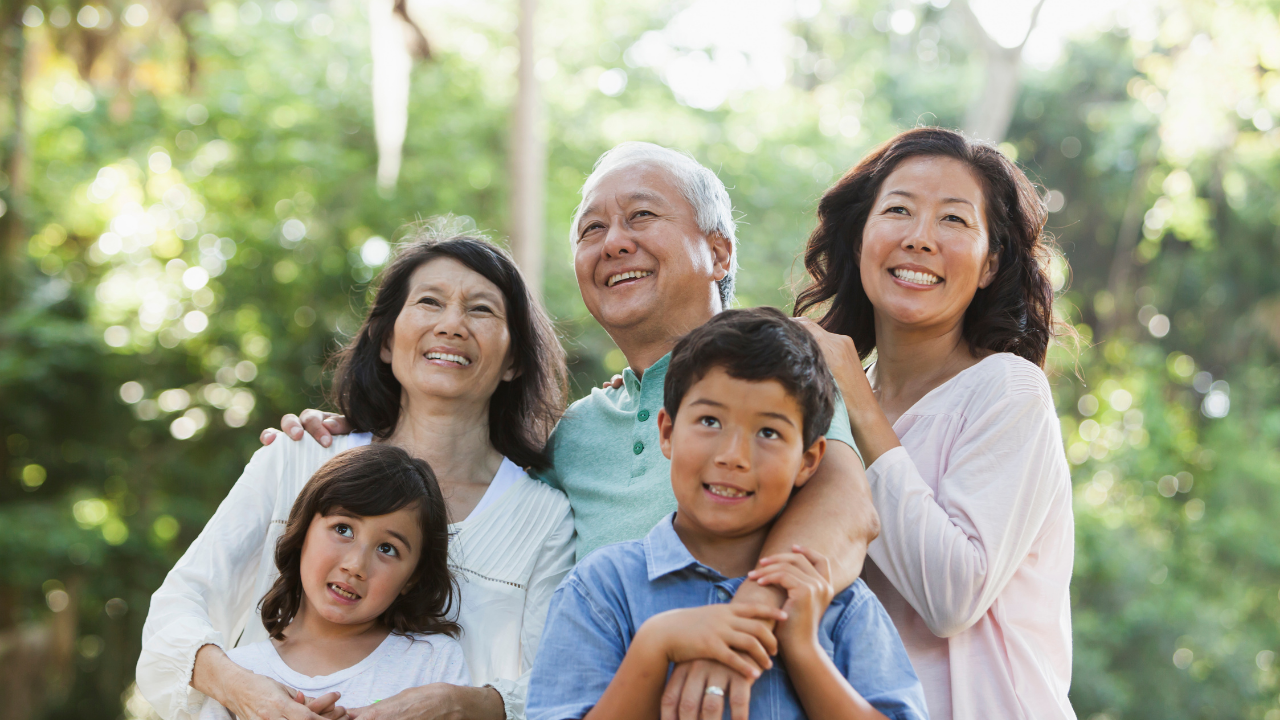 What Sets Us Apart
Expertise: Our team comprises seasoned professionals with extensive experience in nonprofit management, tax regulations, and administrative processes. We stay updated with the latest industry trends and regulations to provide you with the most accurate and relevant advice.

Tailored Solutions: We recognize that each client is unique, with distinct requirements and goals. That's why we offer customized solutions that align with your specific needs, ensuring that you receive services that are tailored to your business or individual situation.

Client-Centric Approach: Your success is our top priority. We listen actively to your concerns, understand your objectives, and work collaboratively to develop strategies that drive growth, optimize resources, and minimize financial risks.

Efficiency and Accuracy: We combine cutting-edge technology with a meticulous attention to detail. This synergy allows us to deliver efficient services without compromising on accuracy, ensuring compliance and minimizing errors.
Our Services
Back Office Administration: Let us handle the administrative burden while you focus on innovation and growth. From bookkeeping and payroll management to record maintenance and document organization, we've got you covered.

Tax Preparation: Navigating the ever-changing landscape of tax regulations can be daunting. Our experts stay ahead of the curve, providing comprehensive tax preparation services that optimize your tax position and keep you compliant.
Our Team
Meet the amazing team that makes up the Legacy Family!