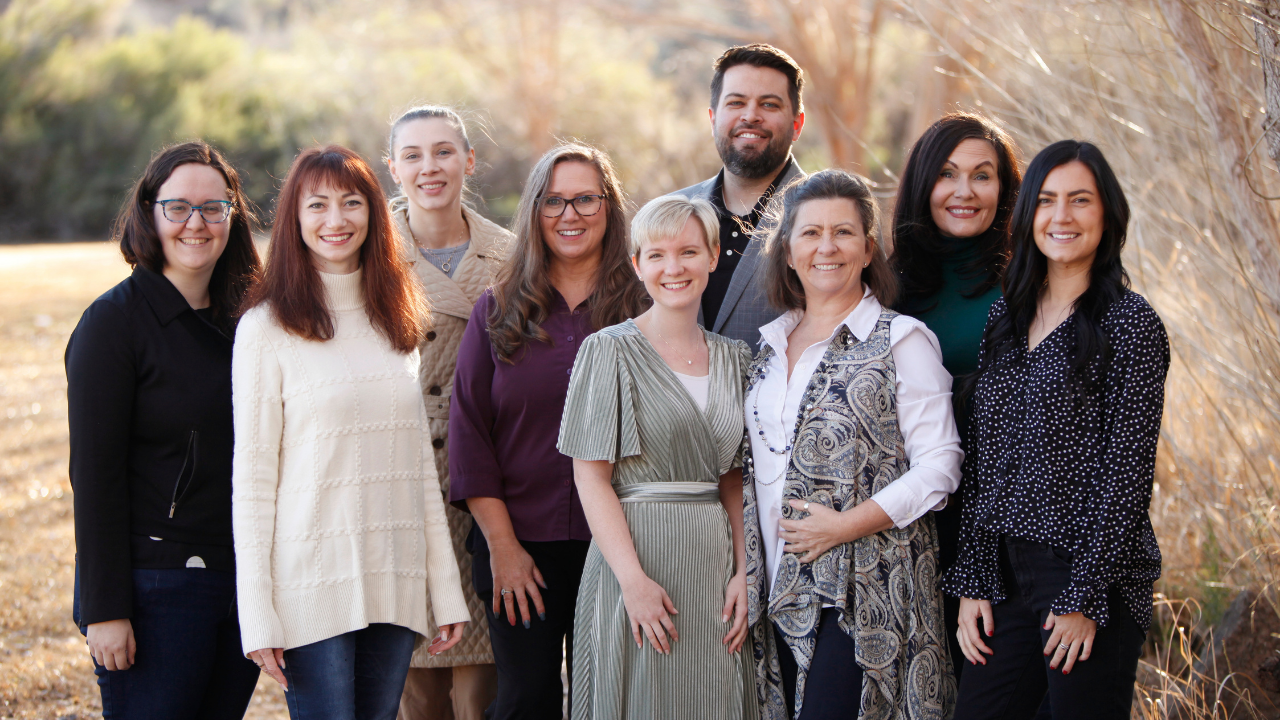 Our story
Every day, our team at Legacy Global Foundation helps generous givers like you simplify their giving, multiply their impact, and experience the joy of sending more to their favorite causes than they ever dreamed possible.
So whether you're passionate about more resources for your local church or community, more food for the hungry, more clean water, or more justice... start dreaming big, because we sure are.
Our values
Legacy blesses the whole earth through innovative, effective, ethical, and responsible charitable service and solutions. Legacy empowers and creates opportunities for stakeholders. Legacy creates well-being and prosperity by inspiring the transfer of values across generations. Legacy delivers the promise that you are blessed when you bless others.
Legacy's Mission focuses on the following areas of specialization: Addiction Recovery, Animal Welfare, Arts, Community Development, Counseling, Culture & Humanities, Education & Scholarships, Environment & Species Protection, Geological Research, Human & Health Services, Humanitarian Relief, Justice & Public Safety, Matching Grants, Medical Assistance, Medical Research, Promoting Indian Nations & First Nations, Religion, Scientific Research, Social Welfare, Technology Development, and Women's & Children's Shelters.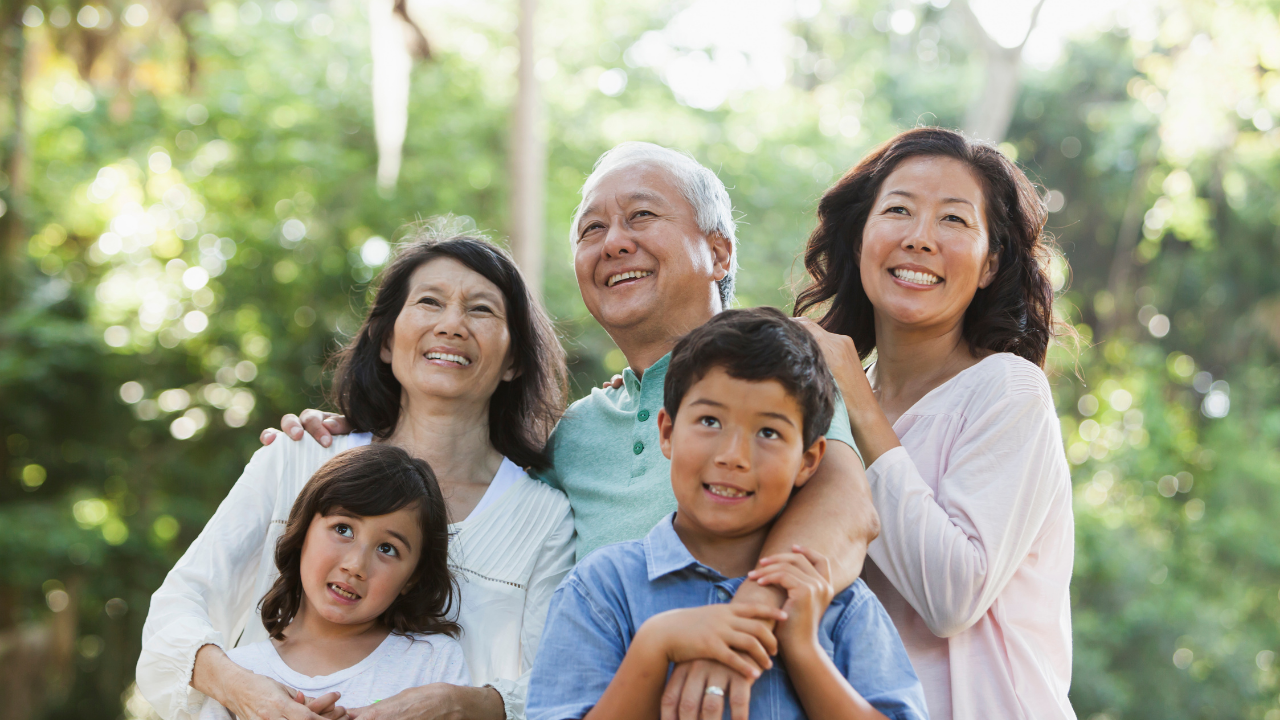 Our Core Expertise
Charitable Stewardship & Administration

Complex Transactions & Planned Giving

Alternative Assets

International Giving

Inter-Generational Planning & Training

Impact Investing

Coordinating with Advisors on Risk & Tax Strategies
Stakeholders
Donors

Grantees

Advisors

Employees

Volunteers

Individuals

Families

Organizations

Communities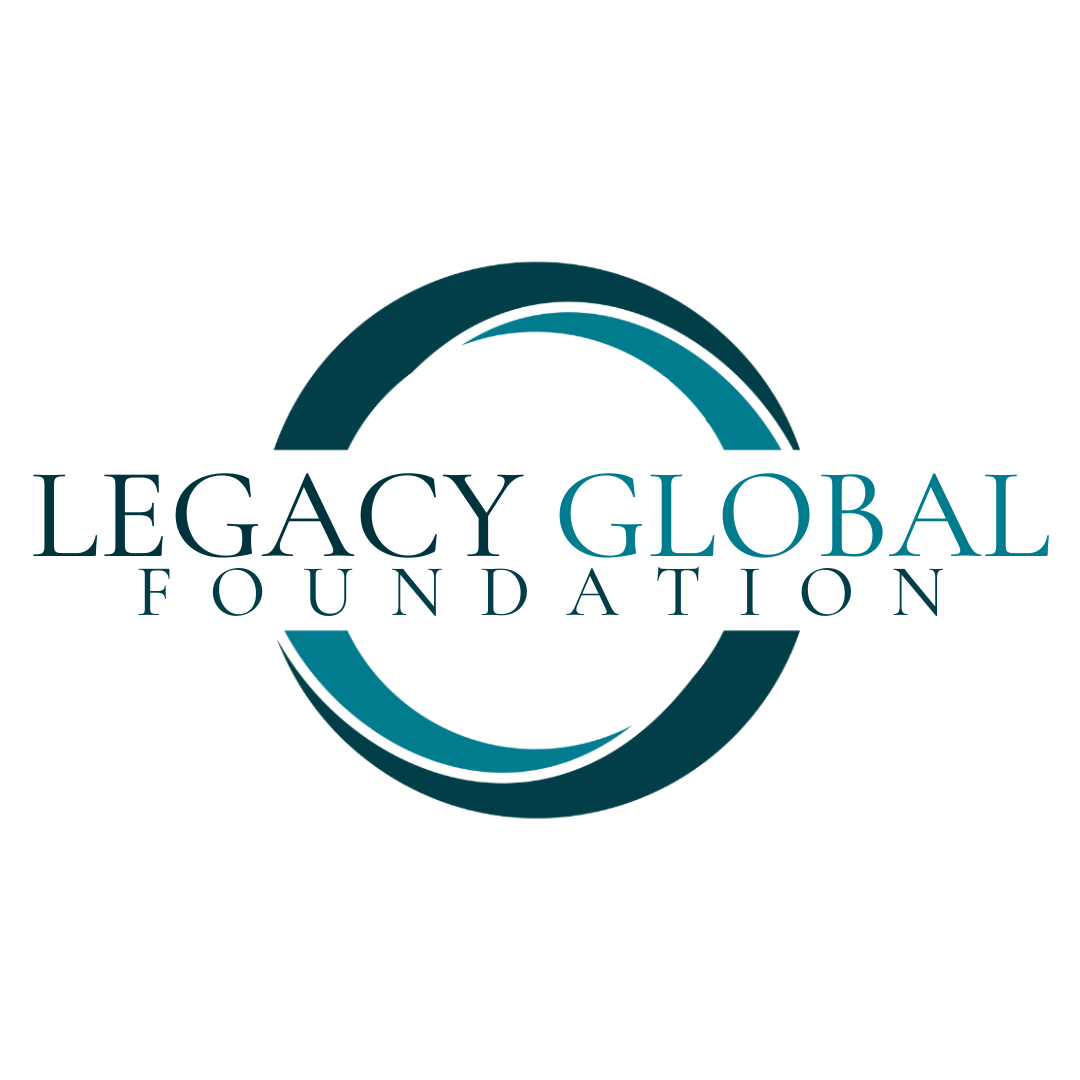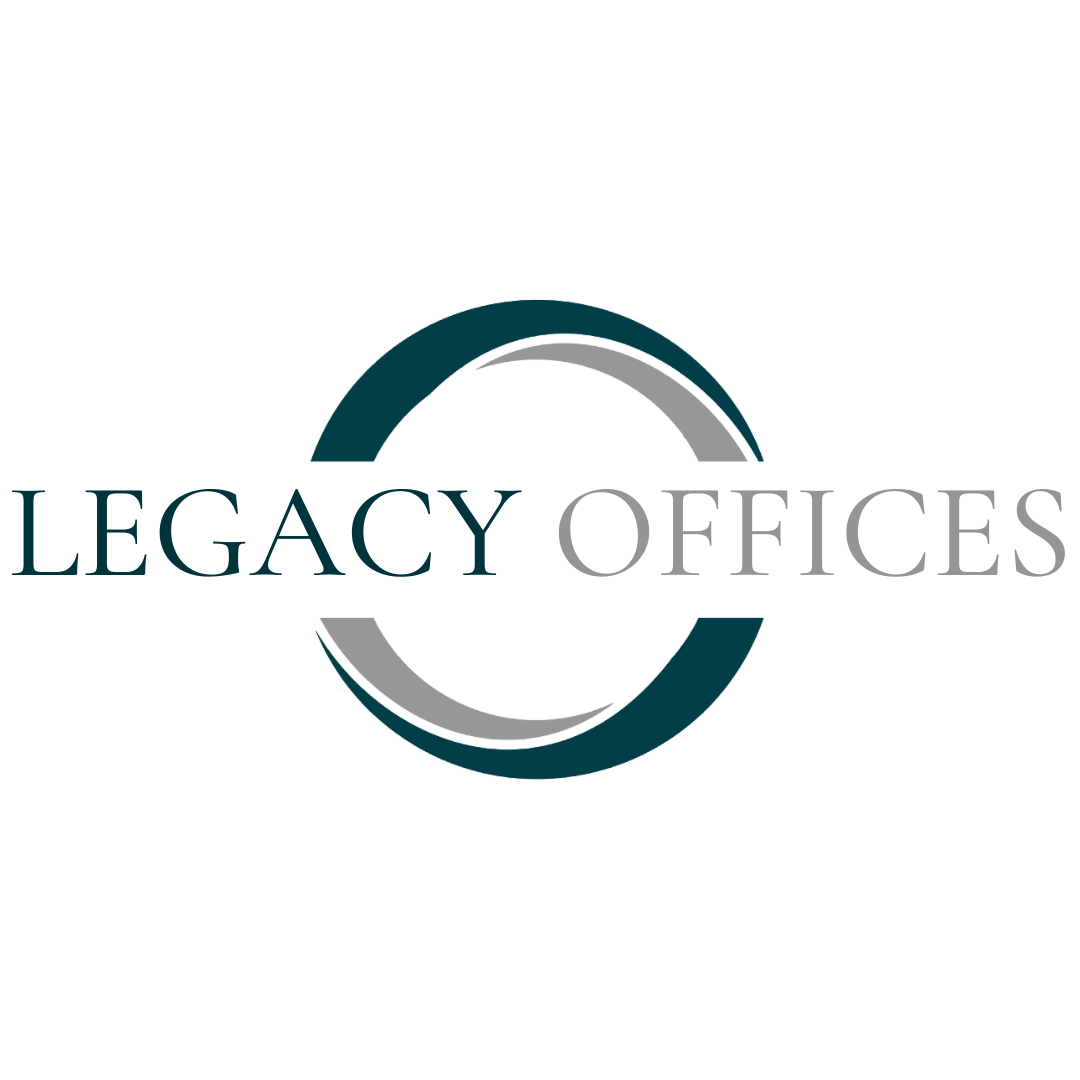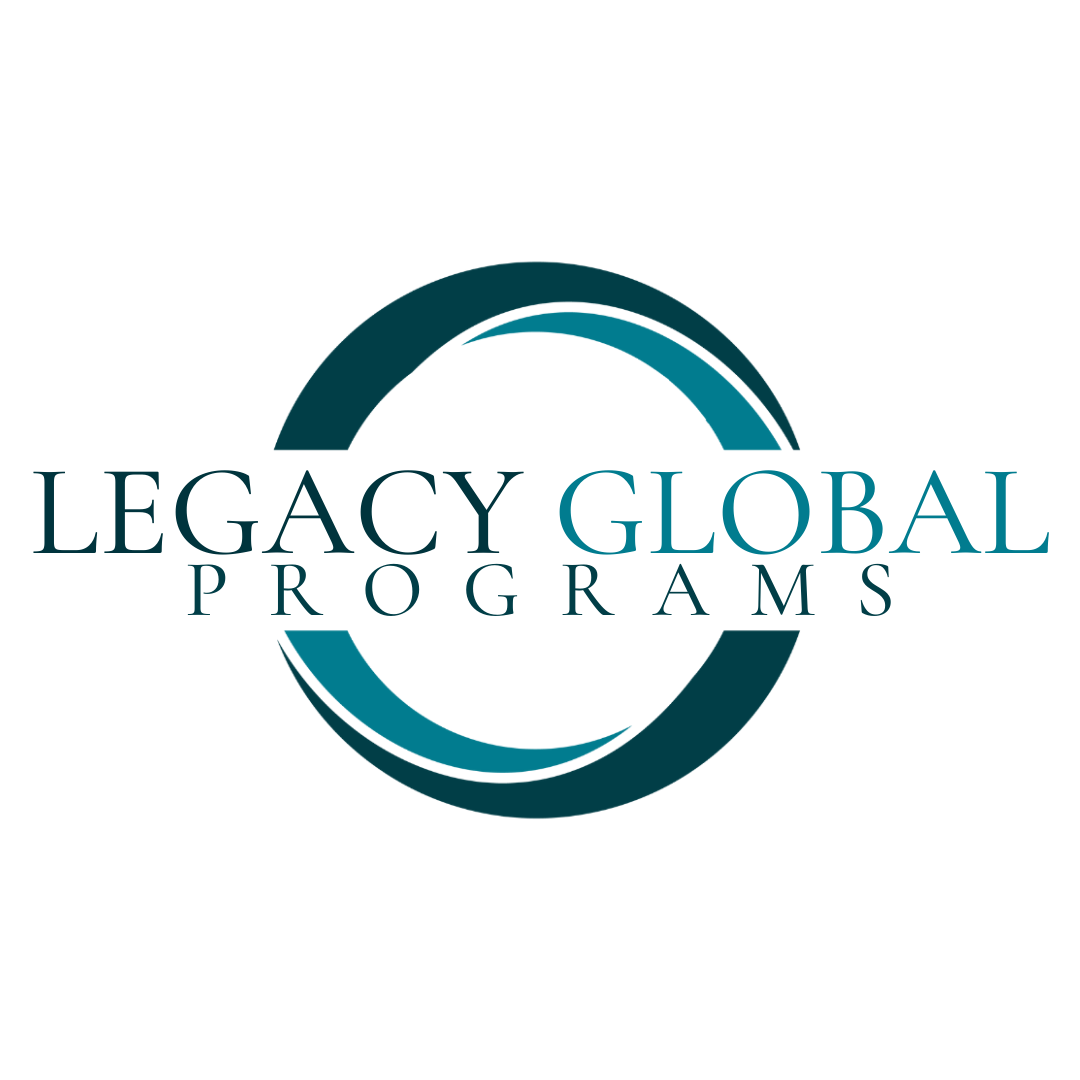 Our Team
Meet the amazing team that makes up the Legacy Family!